Why you should start buy from Zensan
Since its foundation in 2002, Demirezen Group, with its KAYTELSAN and ZENSAN brands has consistently built recognized expertise in Turkey owing to its guiding principles, which are reliability and attention. It has managed to be among the firms wanted in Turkey. With its state-of-the-art machine park consisting of CNC Wire Bending and Robotic Welding Machines and Fully Automatic Chrome Plating Plant, it continues to strengthen its position in the sector in line with industry needs and its competent staff and wide perspective. Demirezen Group is serving at its own 5,000 m2's of closed area in Kayseri Organised Industrial Zone.
It can produce for the oven and stove manufacturers about 5 million pieces of oven grills and side shelves, 5 million stove cage wires annually with KAYTELSAN brand name. Kitchen and bathroom accessories are produced with ZENSAN brand name. 70% of the production is sold to the domestic market with the brand KAYTELSAN and 30% to the foreign market with the ZENSAN brand names. Our ZENSAN brand name is officially registered in USA, RUSSIA and EUROPEAN UNION.
As Demirezen Group, which uses green energy in all its operations, we are also proud to be a member of SEDEX. You can use the code ZAA420500864 to access our report. We use SEDEX/SMETA tools and audits with a view to continuous improvement, ensuring that our activities are based on ethical principles with respect for human and labour rights, as well as the environment, health and safety at work. As a SEDEX member, we aim to contribute to a more sustainable supply chain. We can be your right solution partner for those looking for quality and reliable cooperation based on customer satisfaction with a quality business approach and high-tech machinery.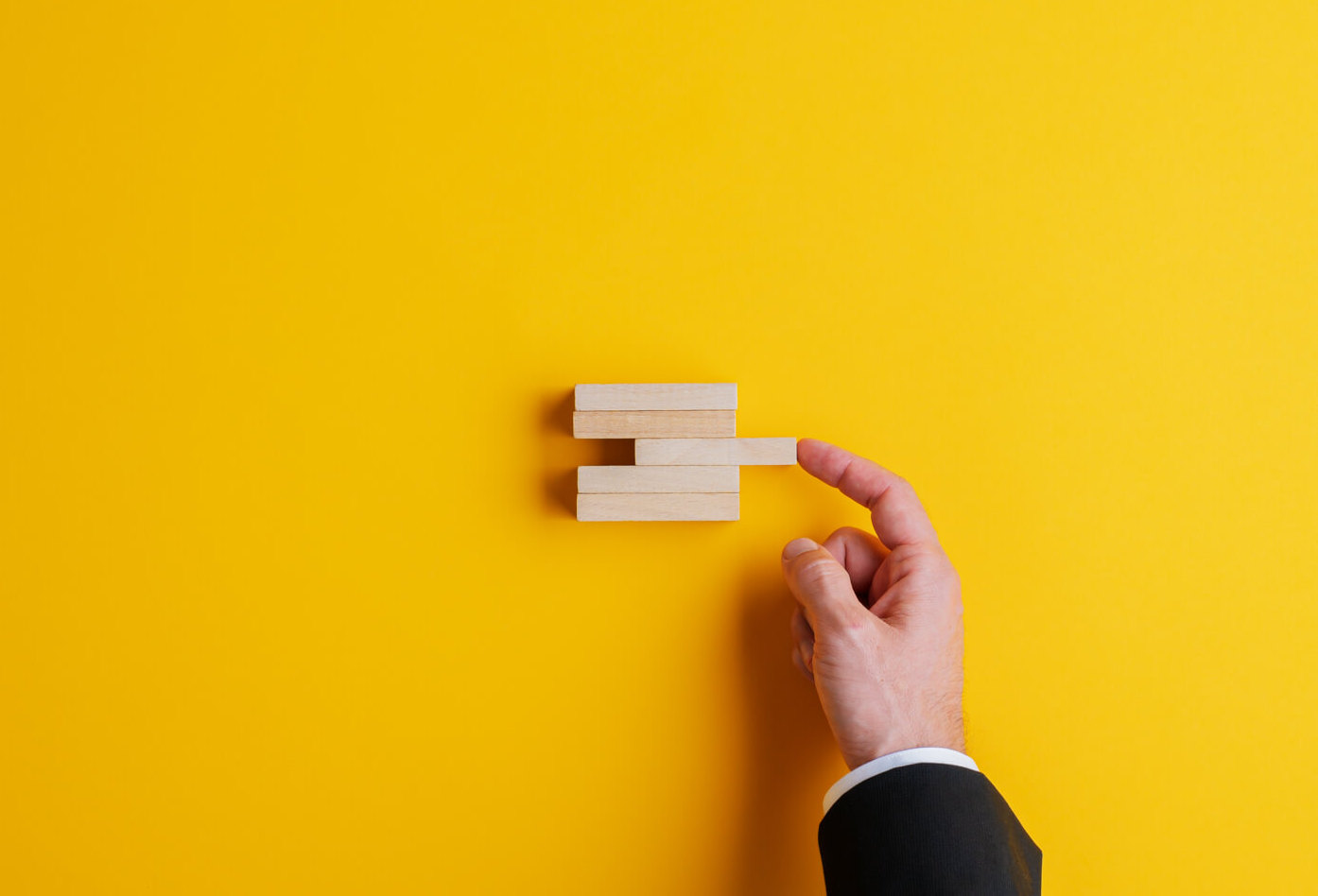 Our mission is to provide the renewal of technology and services in line with the needs of society, to serve our customers always with the highest standards.
As a wire industry, our vision is to provide our customers with satisfaction in both Turkish and market, considering changing and developing world canditions.