Why you should start buy from Zensan
Since its foundation in 2002, Zensan Wire has consistently built recognized expertise in Turkey owing to its guiding principles, which are reliability and consideration. In the direction of sectoral requirements, day by day, Zensan is strengthening its position using wide machinery equipments and by running competent staff. Zensan is serving at its own 4,000 m2's of closed area in Kayseri Organised Industrial Zone. Quality and high technology are Zensan's sense of business for the purpose of customer satisfaction. We serve those, who search for quality and reliable cooperation.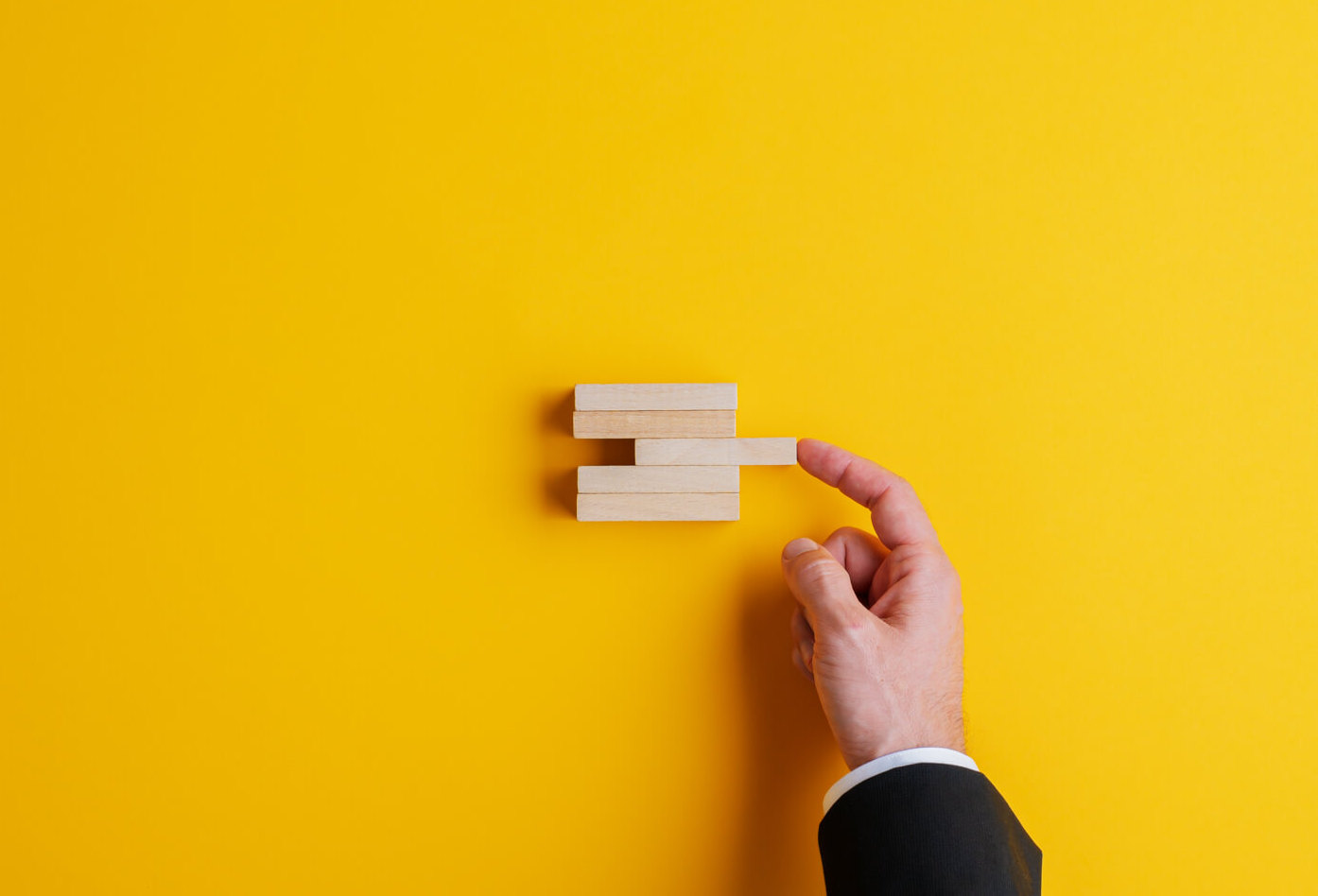 Our mission is to provide the renewal of technology and services in line with the needs of society, to serve our customers always with the highest standards.
As a wire industry, our vision is to provide our customers with satisfaction in both Turkish and market, considering changing and developing world canditions.
Hi, I'm Sonia. Cooking is the way I express my creative side to the world. Welcome to my Kitchen Corner on the Internet!